Download "Information for Candidates" brochure – available in 4 languages.

Take a practice test at an official IELTS test centre.


Learn everything you need to know. Register for the next WEBINAR.
Register for IELTS
Choose a location and test date & get 30 hours of FREE online Tuition: ROAD to IELTS

Free online resources, courtesy of British Council:
Prepare Better, Score Higher
Purchase more IELTS preparation material and start practicing now.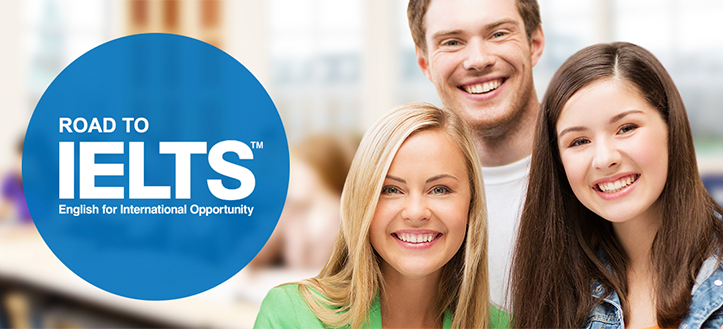 Road to IELTS is a comprehensive e-learning and online assessment tool. It is your best possible online preparation & practice resource.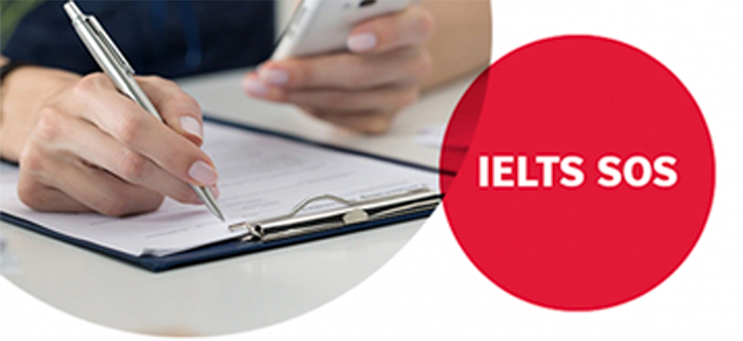 IELTS SOS is British Council's new last-minute online preparation course for IELTS.
Develop online the skills you need with our certified and experienced teachers via live classes.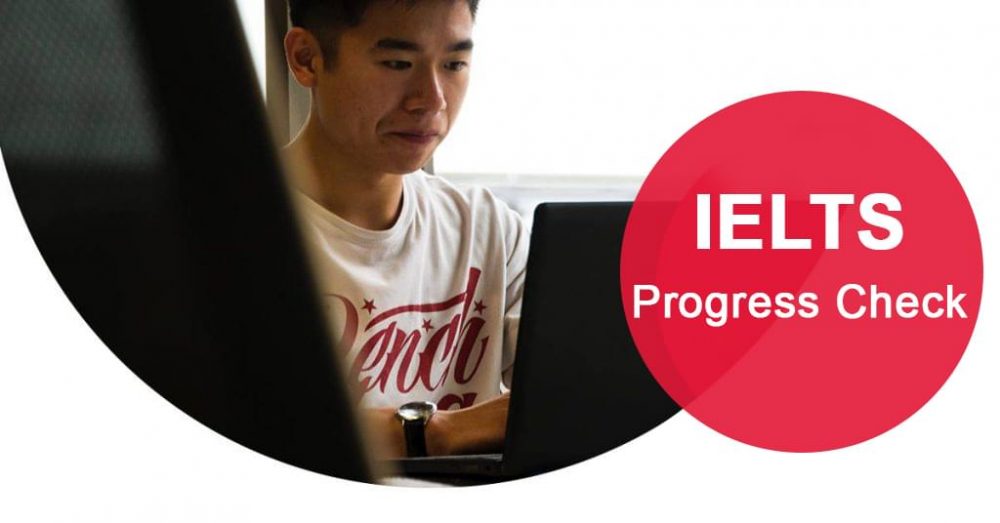 IELTS Progress Check is a sample test to practice all four sections (Listening, Reading, Writing and Speaking) of the test online and get them marked by IELTS trained markers.
Frequently Asked Questions