Take a practice test at an official IELTS test centre.


Register for our free WEBINARS.
These webinars will provide an overview and strategies to different skills presented by our IELTS experts to get you ready for test day.
All webinars are at:
7.00am (British Columbia)
8.00am (Alberta, Saskatchewan)
9.00am (Manitoba)
10.00am (Ontario & Quebec)
11.00am (Atlantic Canada)
11.30am (Newfoundland & Labrador)
Register for IELTS
Choose a location and test date & get 30 hours of FREE online Tuition: ROAD to IELTS

Free online resources, courtesy of British Council:
Prepare Better, Score Higher
Purchase more IELTS preparation material and start practicing now.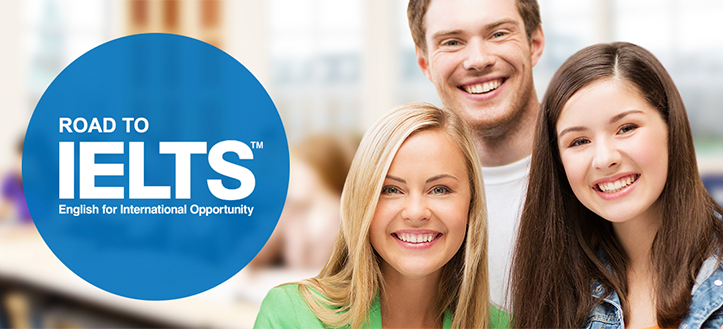 Road to IELTS is a comprehensive e-learning and online assessment tool. It is your best possible online preparation & practice resource.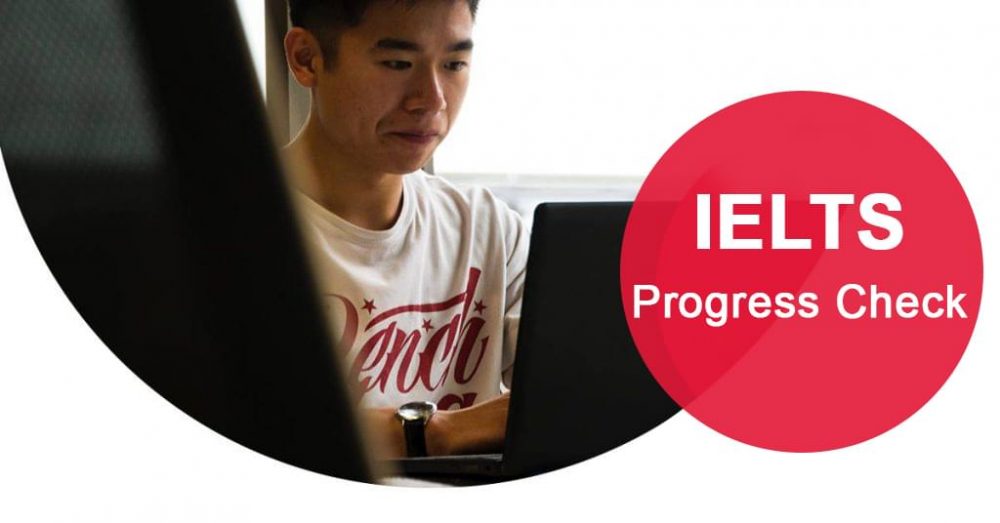 IELTS Progress Check is a sample test to practice all four sections (Listening, Reading, Writing and Speaking) of the test online and get them marked by IELTS trained markers.

Download "Information for Candidates" brochure – available in 4 languages.
Frequently Asked Questions