British Council IELTS Canada Preparation Material
Free preparation materials for IELTS test takers! Make sure you're fully prepared for your IELTS test by practicing your reading, writing, speaking and listening with our free practice materials.
Sign up for Free Practice Material

Sign-up today to get free access to an IELTS study pack as well as preparation materials and information about future tests.

Take a practice test at an official IELTS test centre.

Learn with us – Register for our free webinars

We have a variety of free webinars, all delivered by our IELTS experts, designed to best prepare you for test day.
Find out more about these webinars and register below!
Register for IELTS
Choose a location and test date & get 30 hours of FREE online Tuition: ROAD to IELTS

Free online resources, courtesy of British Council: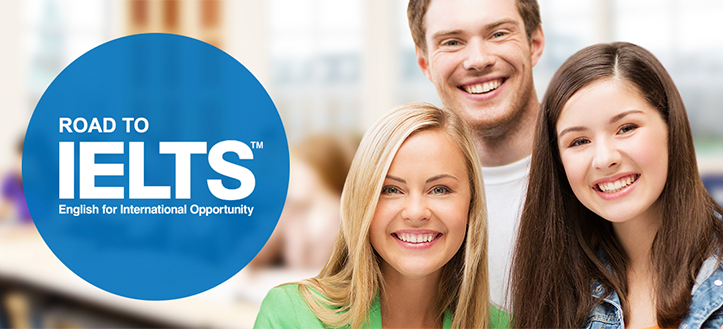 Road to IELTS
A comprehensive e-learning and online assessment tool. It is your best possible online preparation & practice resource.
Improve Your Skills
Purchase more IELTS Preparation Material
Improve your skills further with a range of official IELTS Cambridge University materials.
IELTS Progress Check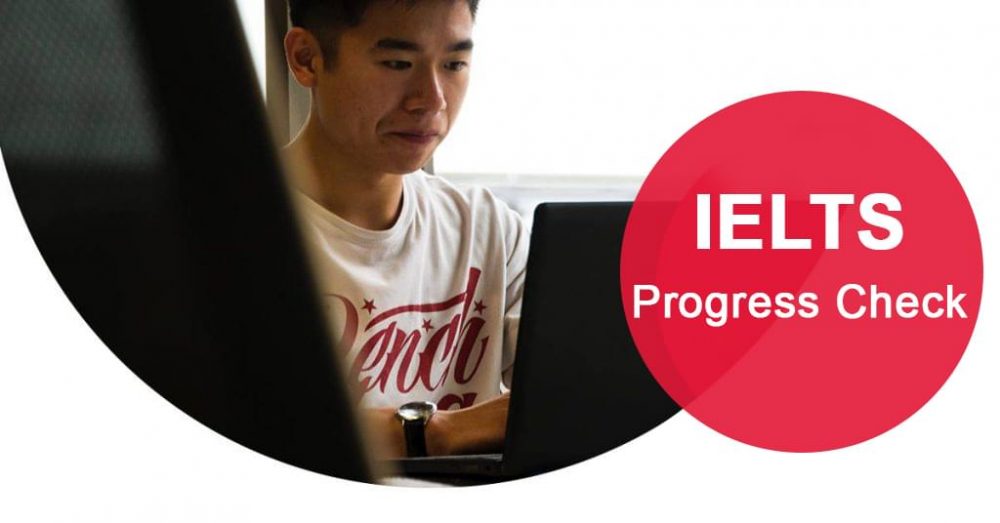 IELTS Progress Check
A a sample test to practice all four sections (Listening, Reading, Writing and Speaking) of the test online and get them marked by IELTS trained markers.
Frequently Asked Questions