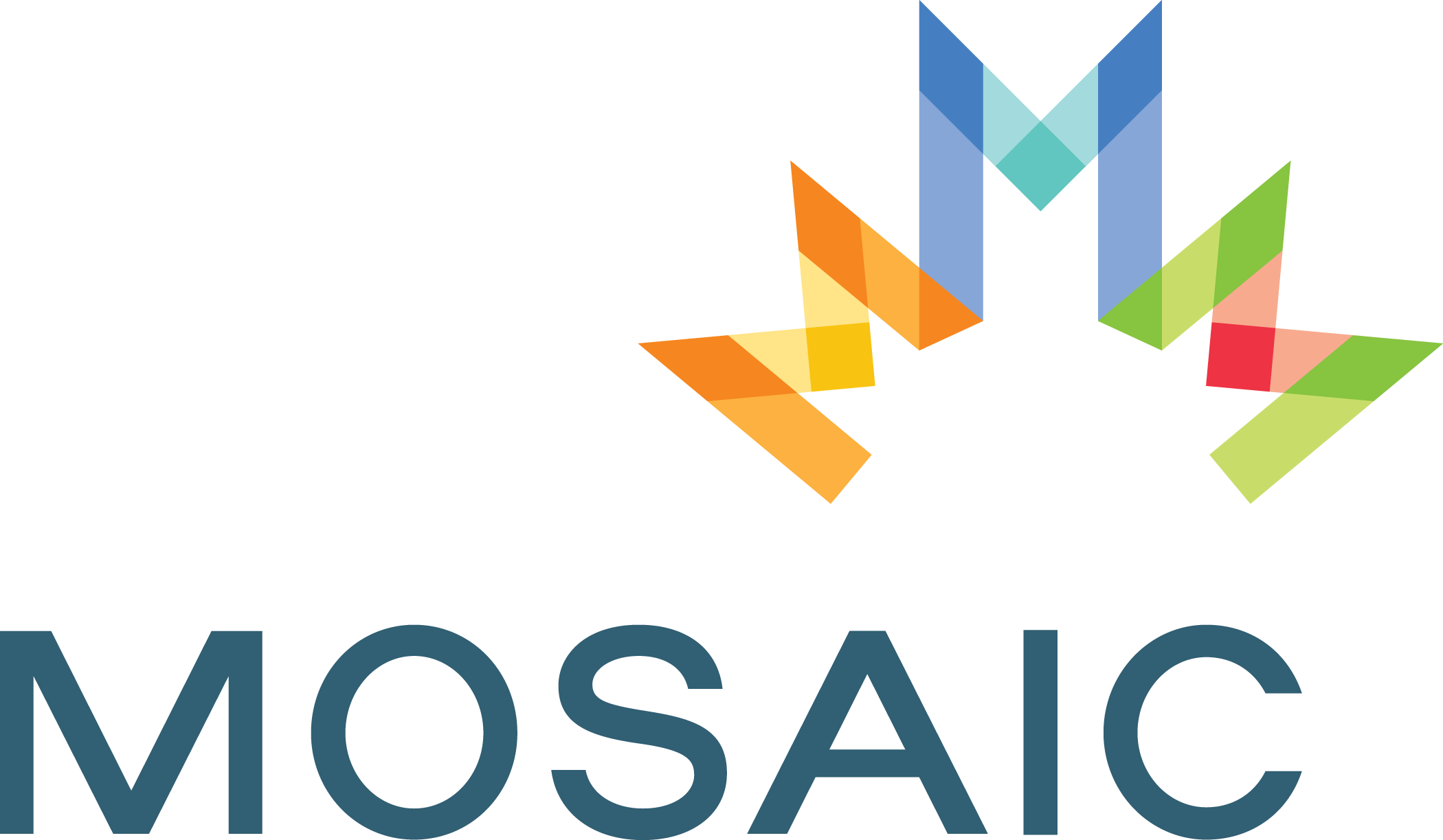 MOSAIC Vancouver Boundary
IELTS Test Centre
DESCRIPTION
An official test venue run by MOSAIC engage conveniently located on Boundary Road near Kingsway, 10 minutes away from the Joyce-Collingwood Skytrain station.
A very modern environment with new test rooms and no distraction during your test in a very quiet area. The Centre is also reachable by bus line #19, stop:
Westbound Kingsway at Boundary Rd.
Headphones available
Computer-delivered available
$315 
ADDRESS (no registration)
5575 Boundary Road, Vancouver,
V5R 2P9
British Columbia
Canada
CONTACT
Frequently Asked Questions